Timing is everything these days, especially when it comes to photography. When taking pictures the perfect image can be gone forever within a millisecond. Well sometimes we're lucky enough to catch the exact moment we need and half of the time it wasn't even our intention. People can catch the most hilarious pictures on their cameras with the most perfect timing.  Here are 10 cases of perfect timing caught on a camera.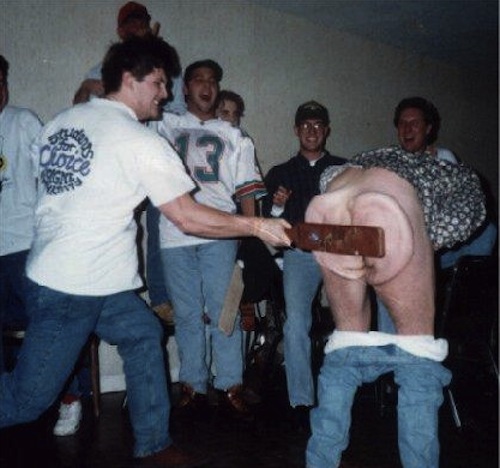 1. That had to hurt!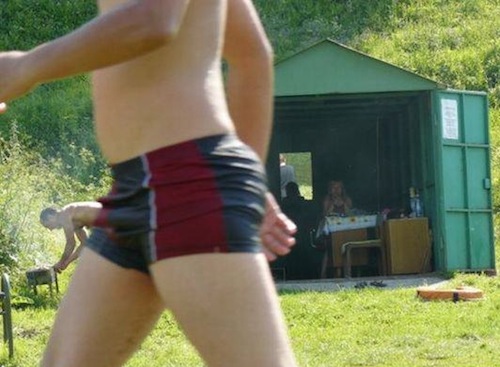 2. Well alright then!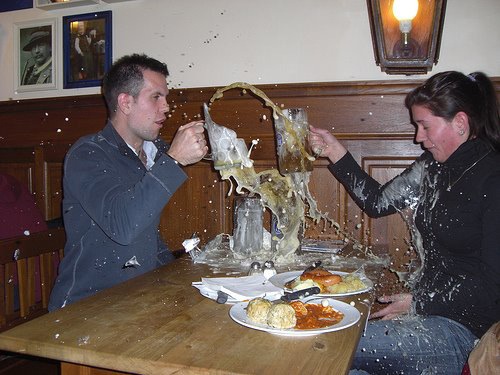 3. Geez, tough guy!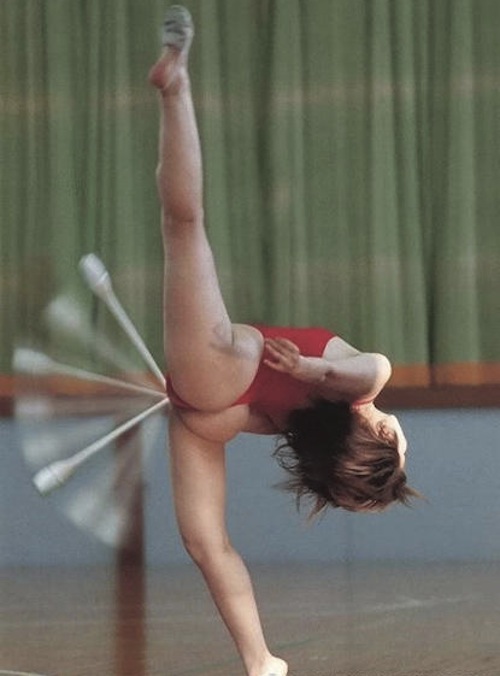 4. I have no idea what is really going on here.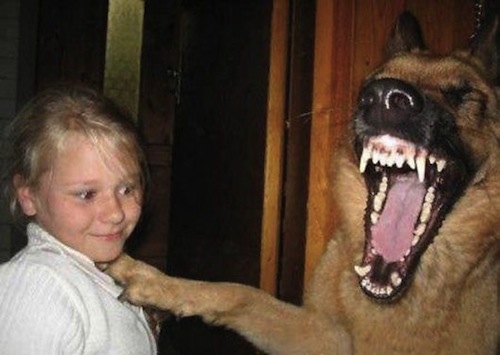 5. Either this dog is very happy or very, very angry. I'm really hoping for happy.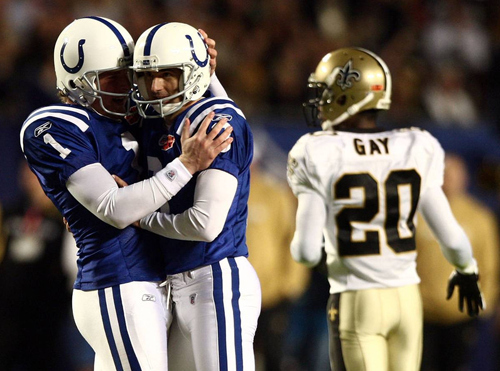 6. No comment.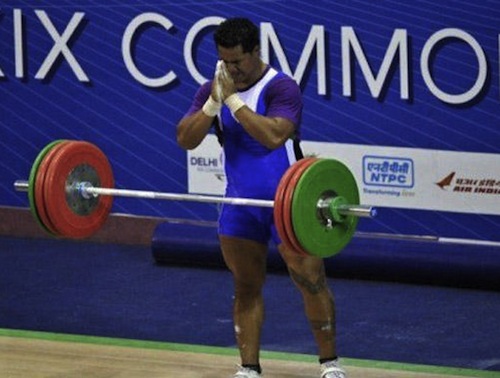 7. Wow, this one is pretty cool. The bar is levitating.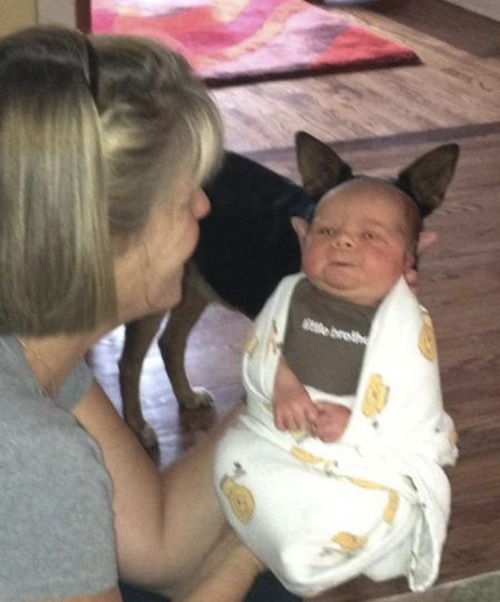 8. This baby would look quite adorable with puppy ears. Looks like they have already picked out this year's Halloween costume.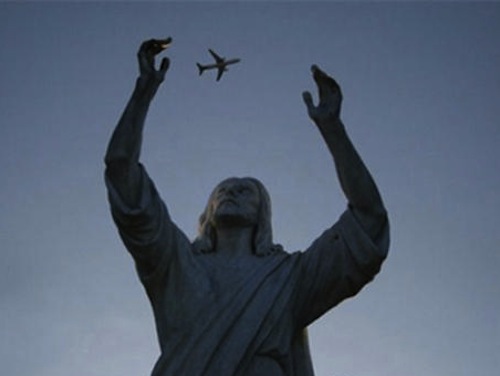 9. The statue is trying to escape onto a plane.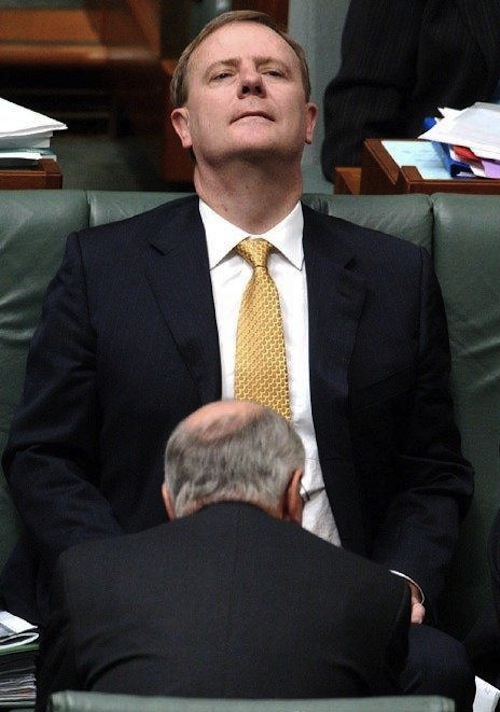 10. I'm guessing this is neither the time nor the place for this.
Timing is everything when it comes to photography and these images prove it. All of these would be completely innocent pictures if they were taken just a few seconds earlier or later. Well because of the timing, the people in front of these camera lenses have some explaining to do. Have you ever been the victim of a perfectly timed photograph? I don't think that I have, but I have definitely had some terrible pictures taken of me because I just wasn't expecting it to be taken. Don't you think people should have to ask your permission before posting terrible pictures on social media? I do!
Share These Perfectly Timed Photos With Your Friends!